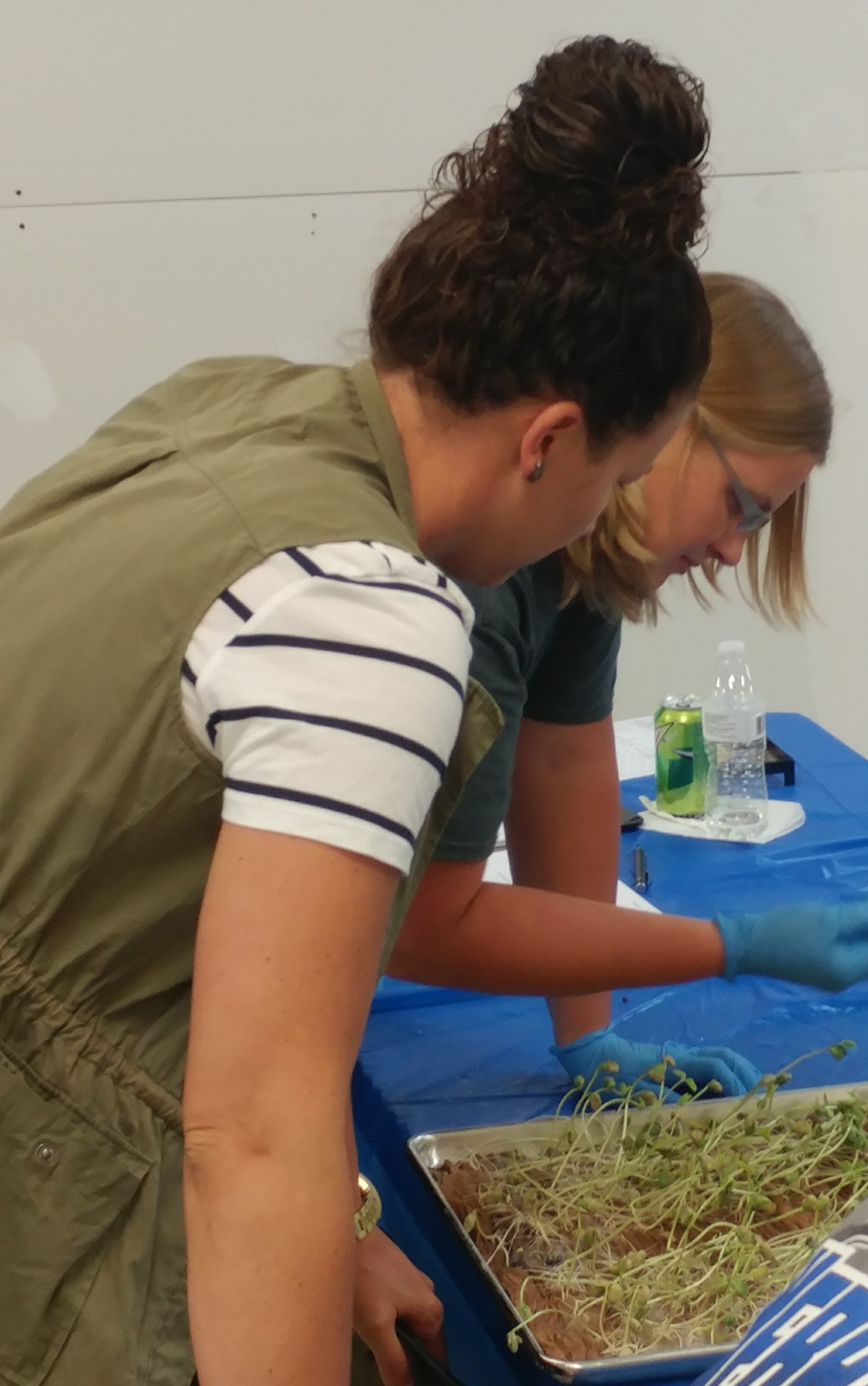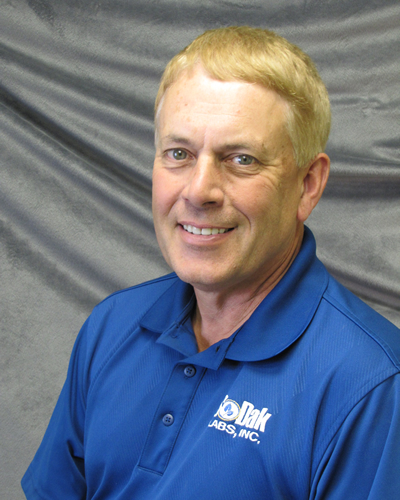 Tim Gutormson
Tim is an agronomist with 35 years of seed technology in testing and seed research. Tim has BS and MS degrees in Agronomy, has taught college courses, is a registered member of SCST, past president of SCST, a past chairman of the American Seed Research Foundation, and current chairman of the Seed Testing Research Foundation. Tim was also an editor of the 1st and 2nd editions of the Seed Technologist Training Manual (STTM).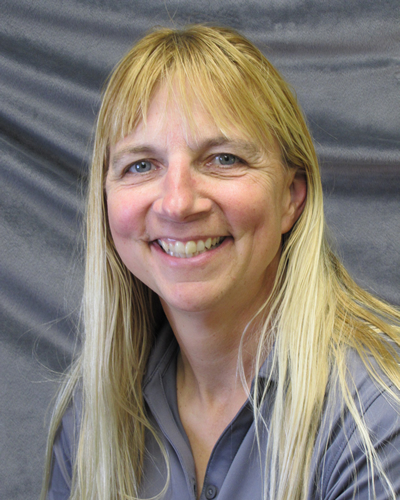 Kalyn Brix
Kalyn is a registered Genetic Technologist, Certified Quality Auditor, agronomist, RMI, RST, and is an expert in ELISA and trait testing. She co-authored the chapter on ELISA testing in the 2nd edition of the STTM. She has over 25 years of experience in seed testing. Kalyn specializes in genetics and quality.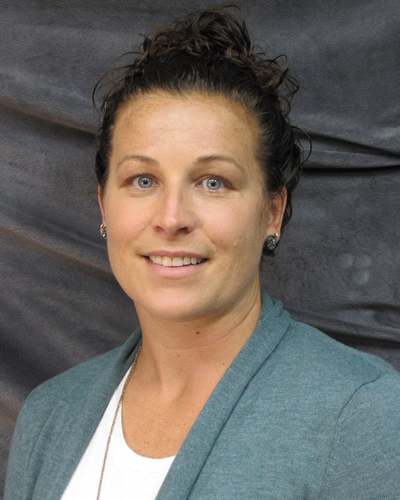 Laura Carlson
Laura is a registered Seed Technologist and holds the role of Test Evaluation Manager at SoDak labs. She has 16 years of experience in the seed industry, specializing in purity testing. She has instructed courses on seed identification, germination, tetrazolium testing, and seed sampling.